Startup Office Interior Designers in Chandigarh & Delhi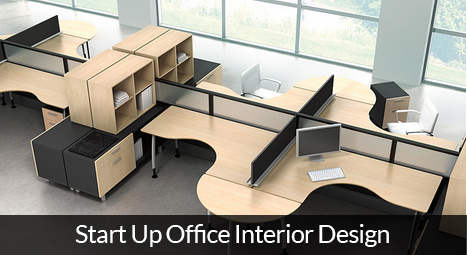 With a number of start ups flourishing in India, Saffron Touch provide design solutions to make your dream come true. We work closely with you to provide you the perfect startup office design to let your ideas blossom. We understand the aesthetics as well as the functional    requirements for startup office interior design, and make sure that we incorporate principles of Agile and Collaborative working to create the perfect ethos for your office.
In our experience, modern looking and functioning offices don't necessarily require massive budgets. We work around your budget, with the utmost transparency to ensure you get the best value for your money, and also provide you with the office that you can be proud of.
We completely understand that your office is the reflection of your company. So, if you're looking for your startup office design ideas which compliment your office visual identity then look no further, contact Saffron Touch today.
At Saffron Touch, we offer our startup office interior design to many North India regions: Delhi, Chandigarh, Punjab, Haryana, Himachal Pradesh and the surrounding areas.