Architects and Architectural Design Services in Chandigarh & Delhi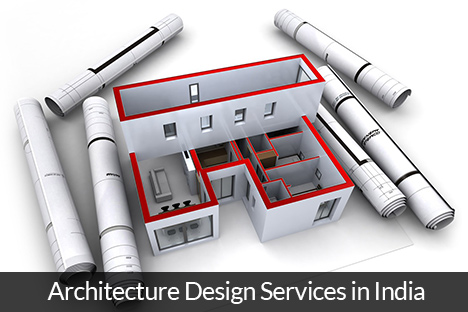 We offer top of the line architectural services for a wide range of projects like:
Residential; Commercial; Institutional; Office Buildings; Educational; Auditoriums
With in house structural consultants, electrical consultants, graphic designers, project managers, etc. We provide a one stop solution for all architecture and interior design services from concept development to detailed drawings.
Being a leading architecture and interior design firm in India, we provide  programming, planning, budgeting, design, and construction services for every building projects. Our architects always take care of each and every aspect of building construction from material selection, quality control, finishes to final revisions to deliver exceptional architectural and interior design services.
Sustainability architectural design principles are a core factor for all our Architecture designs. We incorporate these architecture design practices into all our architectural works, and make use of state of the art technology to ensure that our projects comply with the highest green and sustainable ratings.
At Saffron Touch, we offer our architectural design services to many North India regions: Delhi, Chandigarh, Punjab, Haryana, Himachal Pradesh and the surrounding areas.