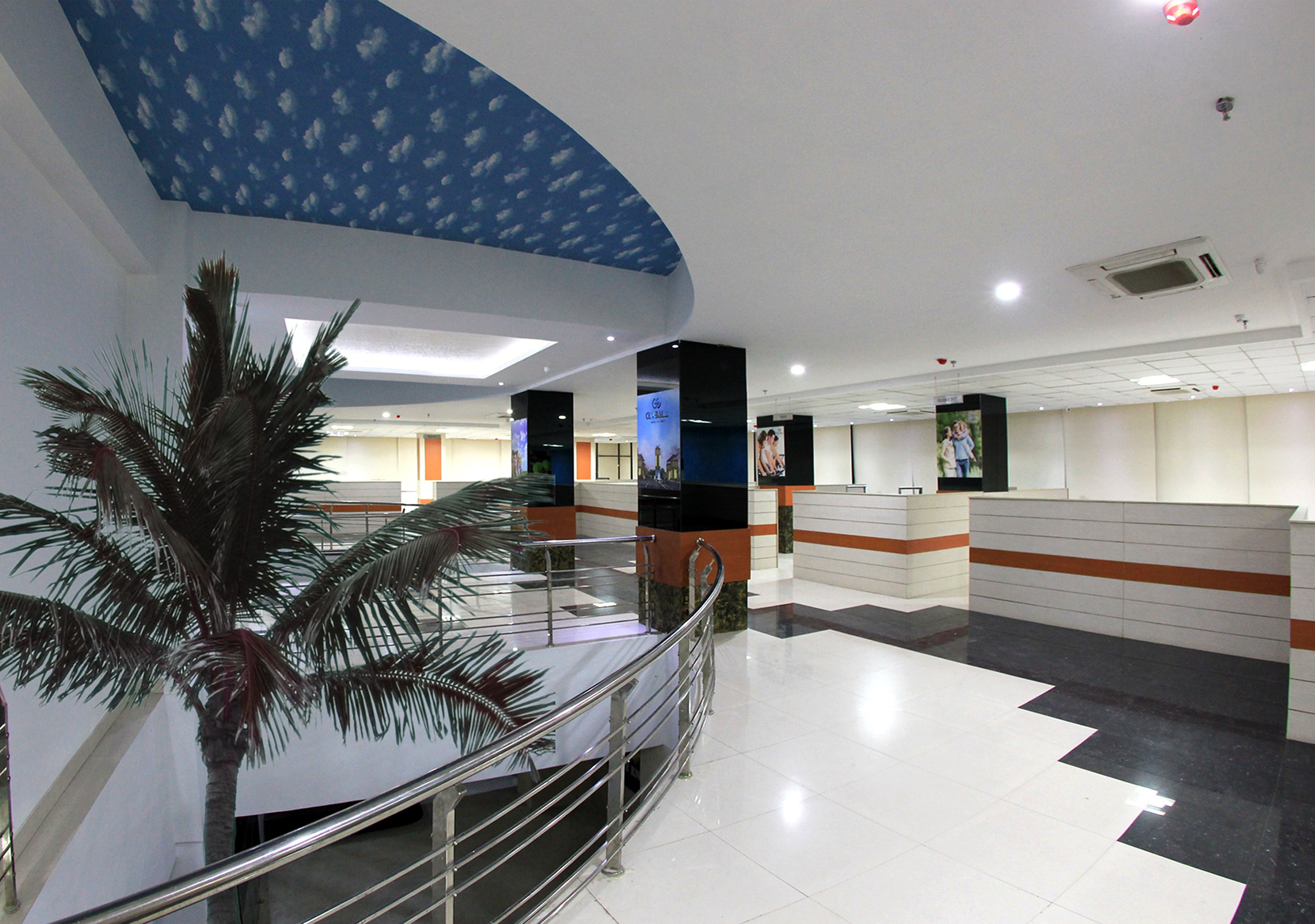 slide 1
Get Online Consultation on your project

Saffron Touch offers expert online consultation for all the architectural needs for our clients
Full 2
Best Interior Design Company in North India

We aim at bringing your dream home design to life through alluring designs yet innovative technologies.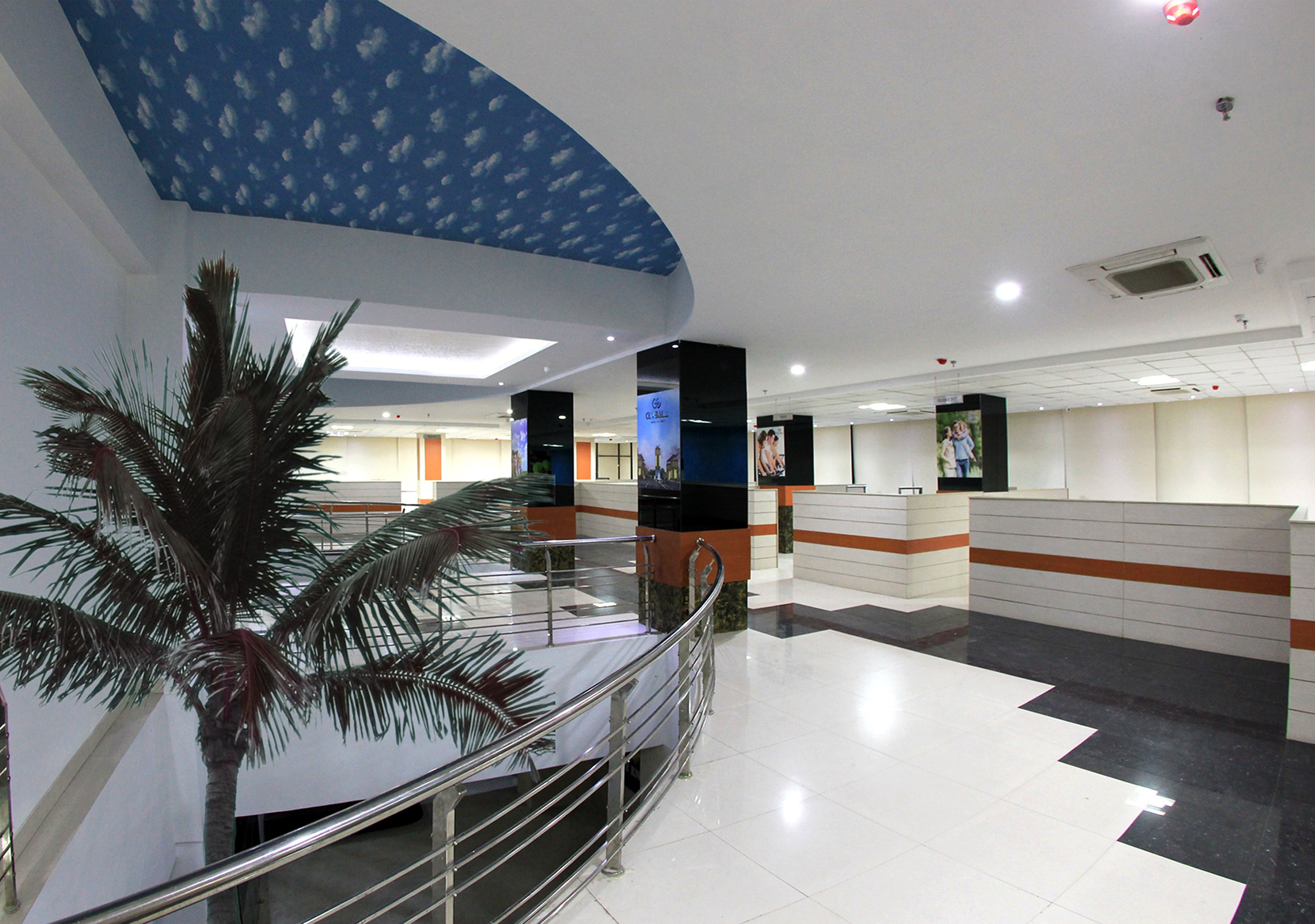 Full 3
Best Furniture Design Services in North India
Add modern yet aesthetic touch to your home with best home furniture design services in tri-city
Slide
Startup Office Interior Design Online Consultation
Give your workspace an astonishing & elegant look with timeless charming interiors by Best Interior Design Company in North India
The Leading Architecture, Interior Design & Online Consultation Company in Chandigarh and Delhi, NCR
Saffron Touch is a renowned  online consultation of vastu for home, planning, interior design, construction and project management firm founded in 2004, serving North India regions, including Chandigarh, Delhi, Punjab, Haryana, and Himachal Pradesh. Our wide range of services includes Online consultation, furniture design, startup office design, and landscape architecture, and turnkey interior, project management for both the public and private sectors.
Saffron Touch always works with industry leading architects, contractors and interior designers to bring excellence to each project by seamlessly executing unique art, theme & ideas which reflect the client's individual needs. We have a team of architects and interior designers who have capabilities & expertise to handle any projects from initial concept with complete professionalism, responsiveness and creativity. Saffron Touch maintains trust and transparency with each of their clients and ensures that every project must be completed on budget and on time. Our wide range of composite interior design services include kitchen interiors, bathroom design, living & bedroom design and many more which are available in all types of space. Our main strength is our superior client services and we are committed to solve toughest design problems and deliver quality service at all levels.