Startup Office Interior Design Online Consultation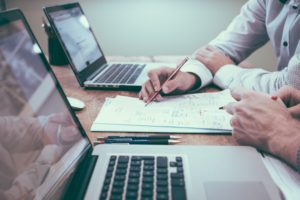 Add a mesmerizing finish to your working space with professional interior designing services by Saffron Touch, Our designers leverage technical excellence and creative imagination to design the working space and provide an aesthetically pleasing look to your office.
We believe in enhancing the working space by offering sustainable options from flooring to wall treatments that match the client's needs.
Our experts understand the requirements and aim at fulfilling the initial needs from accurate lighting to comfortable furniture so that there is no difficulty in carrying out the jobs. Our interior designers ensure that all minute details are taken care of.
Seeking affordable yet professional Startup Office Interior Design services? Schedule an online consultation today, and give an appealing look to your workspace.