Online Consultation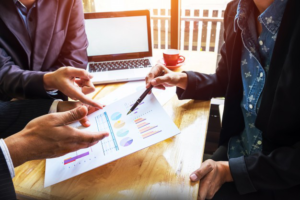 Saffron Touch is a one-stop destination for all the architectural needs whether it is Residential, Commercial, Office Buildings, or Educational
Seeking online architectural consultation? Your search ends here, Saffron Touch believes in offering world-class services at your doorstep. Our Architects understand your needs and create a detailed design that is ecologically sound and offers a timeless charm. Our experts assure you to give a premium quality service, starting from material selection, quality control, and final revisions to deliver exceptional architectural and interior design results at a minimal cost.
Why you should opt for Online Consultation?
Economical: Online consultation offers you an economical option for all architecture and interior design services, you can save your time and money and get the desired results at your doorstep.
One To One Support: Our architectures understand your needs and offer tailored advice and guidance so you can have the desired results.
At Your Doorstep: You don't need to step out or stand in ques for any consultation, you can get it at your doorstep on your browser.
We at Saffron Touch understand your ideas and thoughts and make use of art technology to ensure that our projects comply with the highest green and sustainable ratings and catch every eye watching them.
Book your online consultation today!!